---
HELP ANIMALS IN NICARAGUA IMPACTED BY TROPICAL STORMS AND FLOODING
World Vets' Nicaragua veterinary staff have deployed to regions that have been impacted by the storms and are providing support to animals in need. Please make a contribution and help us spread the word!
World Vets recognizes the importance of the One Health concept in which health of humans, animals and their ecosystems are inextricably linked.
Your support will not only help animals, but also the people and community in which they live.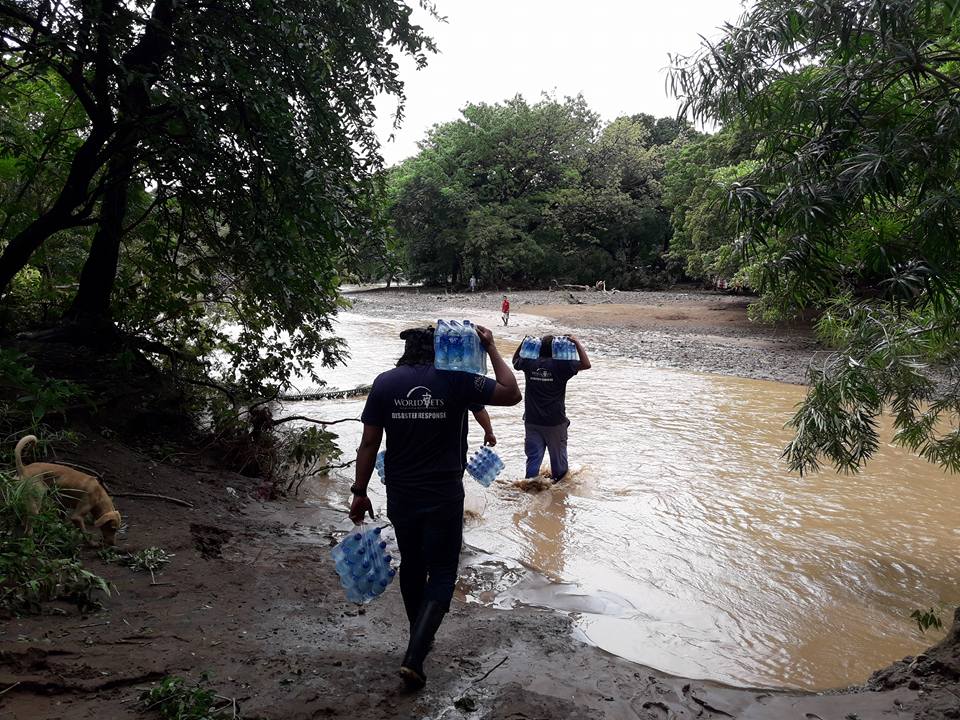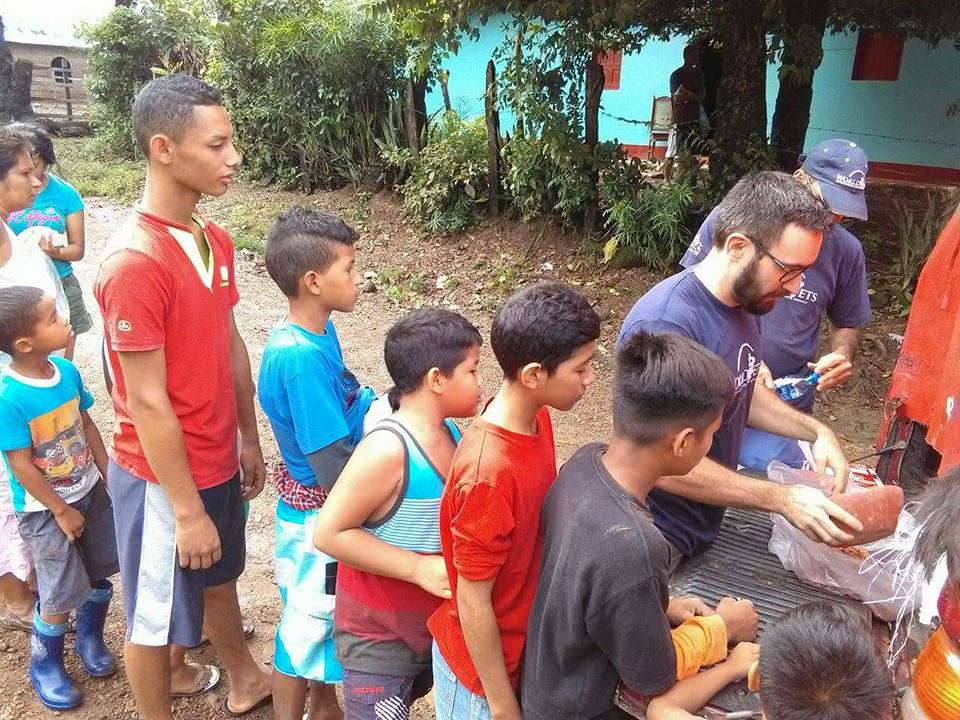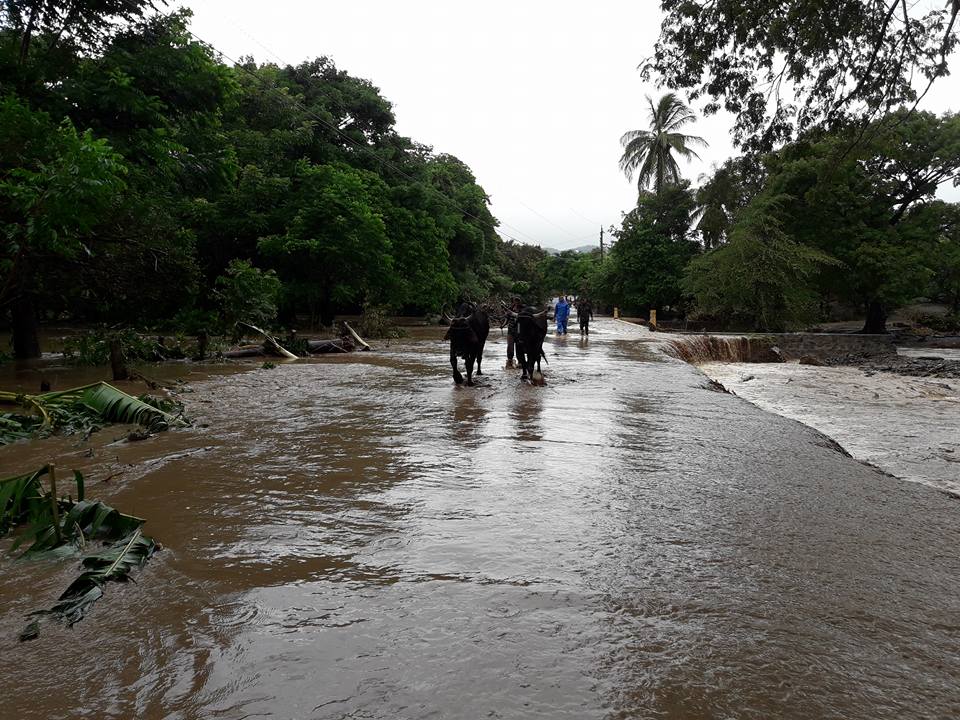 This account is managed by World Vets and promoted by World Vets supporters. All donations are tax deductible. Once you donate through this page, you will receive an email with a receipt of your contribution from World Vets that notes our 501(c)3 status. Keep this acknowledgement for your tax records.