---
Now available!
Official World Vets rucksack. This cotton rucksack backpack has a turn-lock, a zippered pocket in the main compartment and an additional pocket in the flap. Made with antique nickel, leather and cotton canvas for a classic yet durable design.
15.25" H x 12" W x 5.5" L
MORE PHOTOS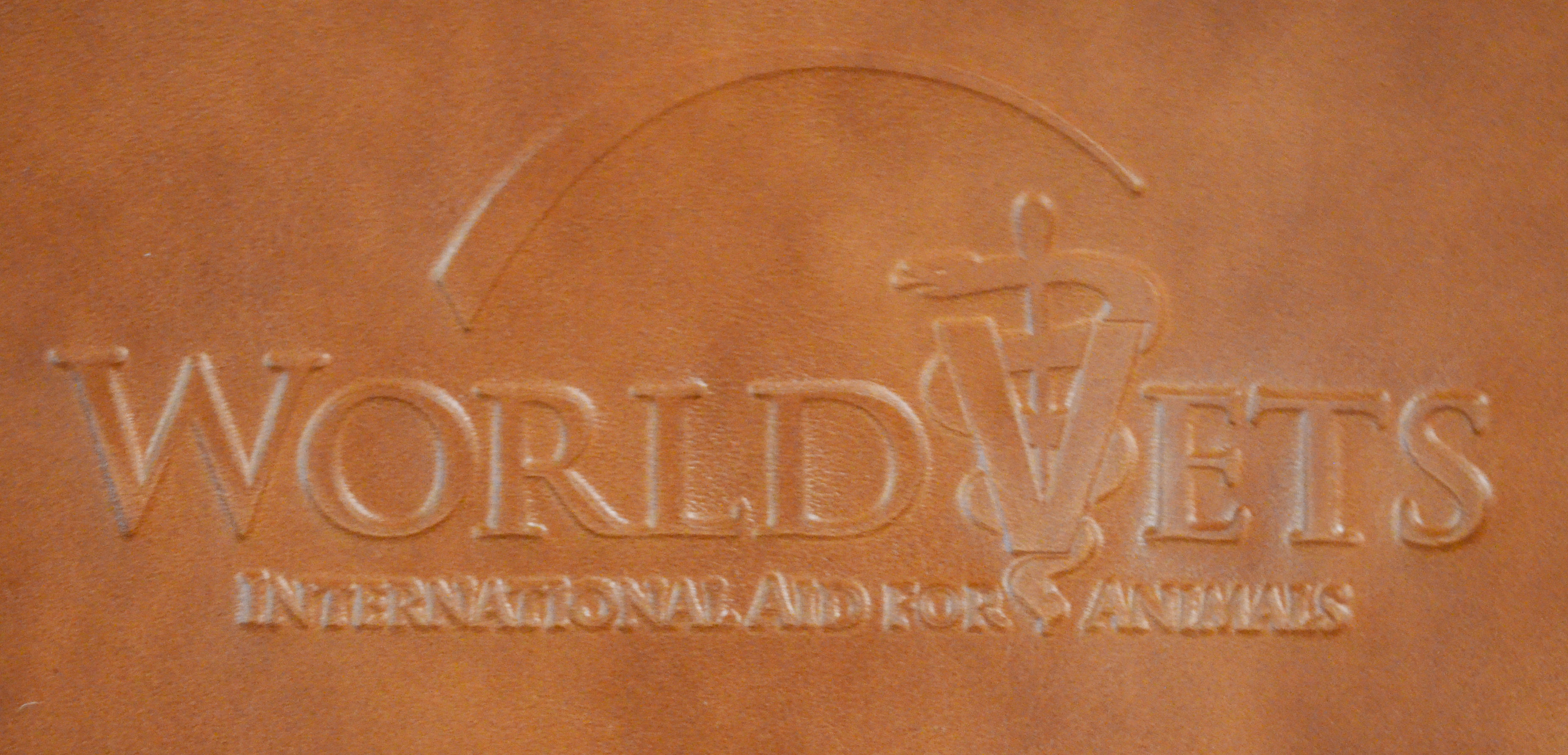 We're sorry, but this product is only available to U.S. residents at this time.
ALL proceeds help World Vets provide aid for animals around the globe!