Register for IVM Winter 2017: Session 1
This IVM Program session is scheduled from December 16 -23, 2017. A deposit of $400 USD is due upon registration. The total program fee for this session is $1650.
---
WORLD VETS TERMS & CONDITIONS
The full program fee for this Winter 2017 session is $1650 USD, however, only a deposit of $400 USD is due at the time of registration. Complete IVM Program session details, including information about sending the remaining amount owed, can be found here
All project fees are nonrefundable and nontransferable to other persons and/or other World Vets opportunities. Volunteers are encouraged to purchase travelers insurance to cover for any unforeseen illness, injury, extreme weather causing flight delays and/or cancellations. Affordable travelers insurance, that also covers World Vets project fee in the event of a last minute cancellation, can be obtained here
All individuals that register to volunteer on a World Vets project must be a current member of World Vets. Membership carries a $40 USD annual fee. If you are not a current member, please join here. If you register as a nonmember your status on the project will remain pending until you join.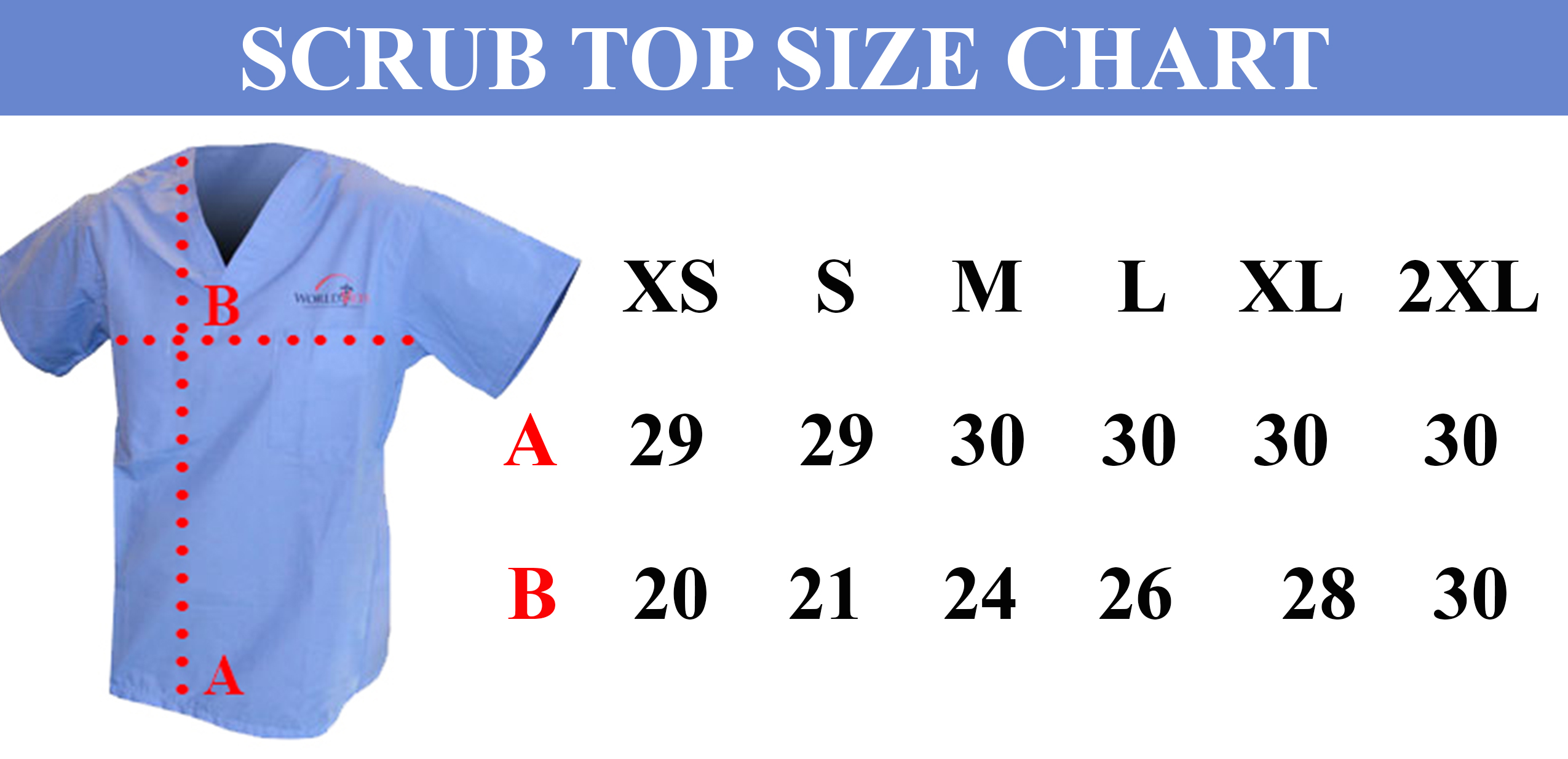 You may also be interested in an official World Vets IVM Logo Gear for your trip: